Why Voice Over Internet Protocol by Cytracom® is Right for Your Business
---
SRV believes in creating simple, stable, and reliable solutions that empower our clients to focus on what they do best. We push this even further with Cytracom® by making your phone system something you don't need to think about. Better voice quality, improved reliability and a lower cost, there's a lot to like about VoIP with Cytracom.
As you may already know, VoIP requires a connection to the internet to work, which brings the obvious question: what happens to my business if my internet goes out? Other VoIP providers would simply answer with "it's out of our hands," but Cytracom has a better answer: built-in voice continuity. In the event of an internet outage, Cytracom ensures call completion by automatically transferring incoming calls to backup phones of your choosing (another office, a cell phone, etc.). The best part is that this free feature also makes sure your recovery is fully automated, which means that once the outage is over, your phones seamlessly transition back into normal operation.
Better Visability
A window into the health and performance of the voice
services we deploy
More Control
A single pane of glass to manage all your voice services
Deep Insight
Access to the information needed to make the best decisions for the ultimate call-quality experience.
Upgraded Our Entire Network
360 Chicago is the premier observatory in Chicago located on the 94th Floor of the John Hancock building. We're located in three different areas of the building including the 94th, 34th and concourse level all needing to be connected and working together seamlessly. This year we upgraded our entire ...Read More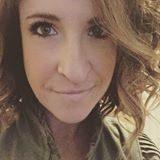 Jennifer Hesser
Director of Operations
360 Chicago
Our New Cytracom Hosted VoIP Service Will Save You Thousands On Your Phone Bill And Give You MORE Features And Flexibility.
If you have not yet made the switch to VoIP or are fed-up with your current provider supplying you with sub-par service, expensive contracts, or unreliable service, contact us today to learn how our Cytracom-hosted VoIP service will benefit you and your business. After reading through our informative eReport, you'll be armed with the facts you absolutely need to make the right decision for your business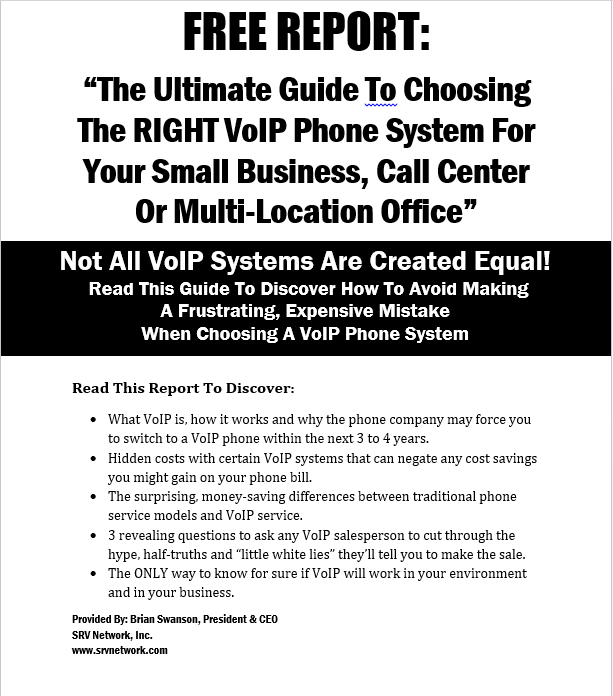 What You Will Discover In This Report:
What VoIP is, how it works and why the phone company may force you to switch to a VoIP phone within the next 3 to 4 years.
Hidden costs with certain VoIP systems that can negate any cost savings you might gain on your phone bill.
The surprising, money-saving differences between traditional phone service models and VoIP service.
3 revealing questions to ask any VoIP salesperson to cut through the hype, half-truths and "little white lies" they'll tell you to make the sale.
VoIP Can Be The Perfect Solution For Your Business!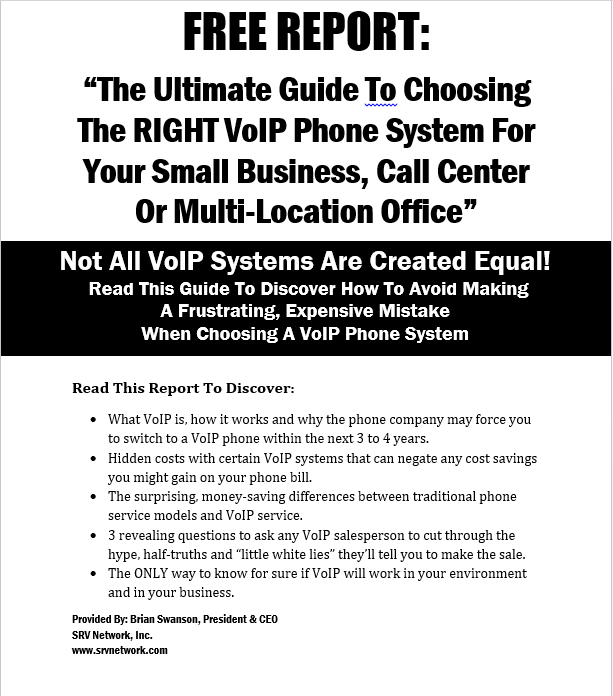 Fill Out This Form To Receive Your


FREE

Report
Important! We hate spam as much (or more!) than you and promise to NEVER rent, share, or abuse your e-mail address and contact information in any way.