VoIP
The Cost Savings You Want Without Sacrificing The Sound Quality And Dependability Of A Landline
---
Our reliable, Cytracom®-hosted VoIP services can save you thousands on your phone bill while giving you more features and flexibility.
There's a reason why businesses large and small are switching to VoIP. Through our partnership with Cytracom, SRV Network offers scalable, HD-quality VoIP with over 150 features. These features include a virtual assistant, voicemail-to-SMS, and powerful call management at a low, flat rate.
Whether your business is big, small, or somewhere in-between, you need every advantage you can get in order to succeed in the increasingly competitive marketplace. SRV is proud to provide you with cost-effective, industry leading solutions that are easy to manage and use.
Learn How Cytracom's Built-in Voice Continuity Makes Internet Outages a Nonissue
Upgraded Our Entire Network
360 Chicago is the premier observatory in Chicago located on the 94th Floor of the John Hancock building. We're located in three different areas of the building including the 94th, 34th and concourse level all needing to be connected and working together seamlessly. This year we upgraded our entire ...Read More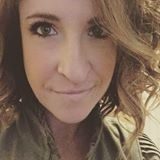 Jennifer Hesser
Director of Operations
360 Chicago
Our New Cytracom® Hosted VoIP Service Will Save You Thousands On Your Phone Bill And Give You More Features And Flexibility.
If you have not yet made the switch to VoIP or are fed-up with your current provider supplying you with sub-par service, expensive contracts, and unreliable service, contact us today to learn how our Cytracom®-hosted VoIP service will benefit you and your business. After reading through our informative eReport, you'll be armed with the facts you need to make the right decision for your business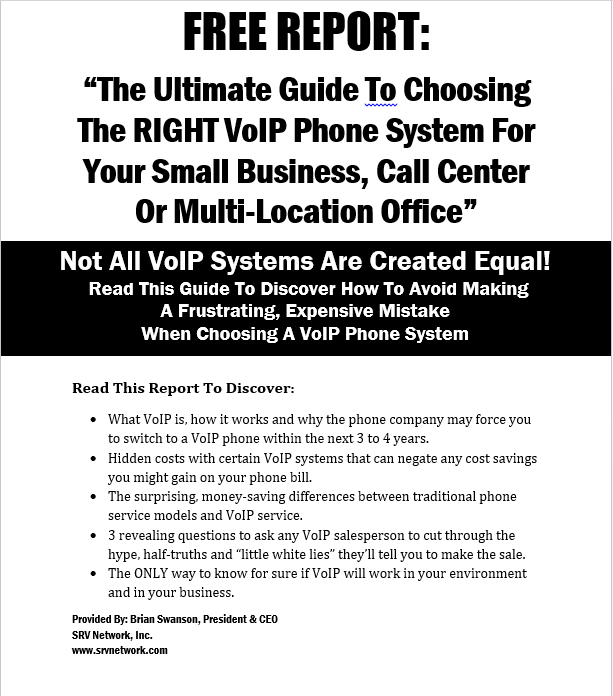 What You Will Discover In This Report:
What VoIP is, how it works and why the phone company may force you to switch to a VoIP phone within the next 3 to 4 years.
Hidden costs with certain VoIP systems that can negate any cost savings you might gain on your phone bill.
The surprising, money-saving differences between traditional phone service models and VoIP service.
3 revealing questions to ask any VoIP salesperson to cut through the hype, half-truths and "little white lies" they'll tell you to make the sale.
VoIP Can Be The Perfect Solution For Your Business!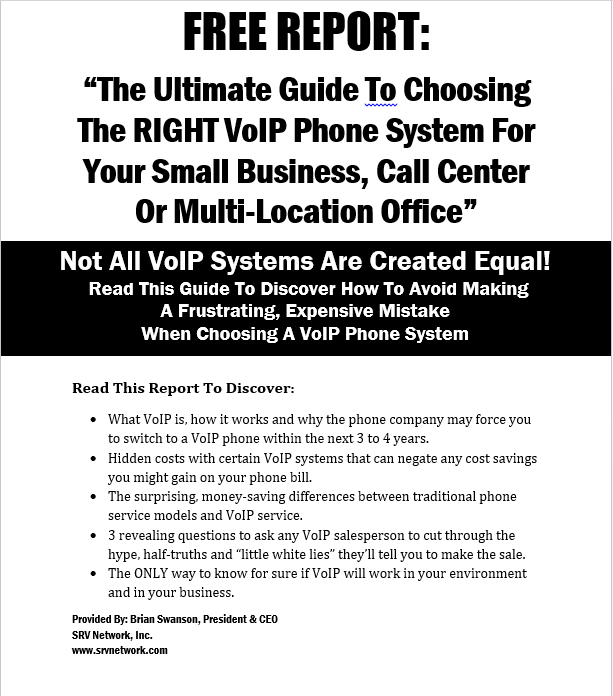 Fill Out This Form To Receive Your


FREE

Report
Important! We hate spam as much (or more!) than you and promise to NEVER rent, share, or abuse your e-mail address and contact information in any way.