Virtualization
The Key To Faster Server Performance And Utilization Is Virtualization
Virtualization provides businesses, big and small, with the opportunity to do more with less. If your business has too many underutilized servers or escalating IT costs, virtualization provides relief by fundamentally changing the way your IT resources are managed and deployed.
---
What is Virtualization?
Virtualization allows you to run multiple virtual servers on a single physical machine, efficiently sharing resources and maximizing server utilization based on your business needs. This optimizes performance and provides unmatched flexibility while increasing the availability of resources, applications and data.
With the traditional one-to-one relationship between servers and applications, physical resources were underutilized, and an excess of time was spent managing servers.
Why Virtualize?
Do More With Less – Consolidated servers with optimized workloads allow you to get more from existing resources.
Reduced IT Costs – With less hardware and reduced IT administration efforts, our clients save an average of 50-70% on overall IT costs.
Business Continuity - Eliminate downtime, securely backup data without interruption and recover immediately from any unplanned outages.
Increased Flexibility - Fast provisioning and dynamic load balancing for improved application performance.
Fast Provisioning and Dynamic Load Balancing – for improved application performance.
Reduced energy needs – fewer servers means lower electricity and cooling bills and a smaller carbon footprint.
---
Upgraded Our Entire Network
360 Chicago is the premier observatory in Chicago located on the 94th Floor of the John Hancock building. We're located in three different areas of the building including the 94th, 34th and concourse level all needing to be connected and working together seamlessly. This year we upgraded our entire ...Read More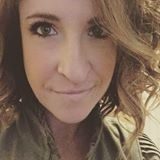 Jennifer Hesser
Director of Operations
360 Chicago
Our New Cytracom Hosted VoIP Service Will Save You Thousands On Your Phone Bill And Give You More Features And Flexibility.
If you have not yet made the switch to VoIP or are fed-up with your current provider supplying you with sub-par service, expensive contracts, or unreliable service, contact us today to learn how our Cytracom-hosted VoIP service will benefit you and your business. After reading through our informative eReport, you'll be armed with the facts you absolutely need to make the right decision for your business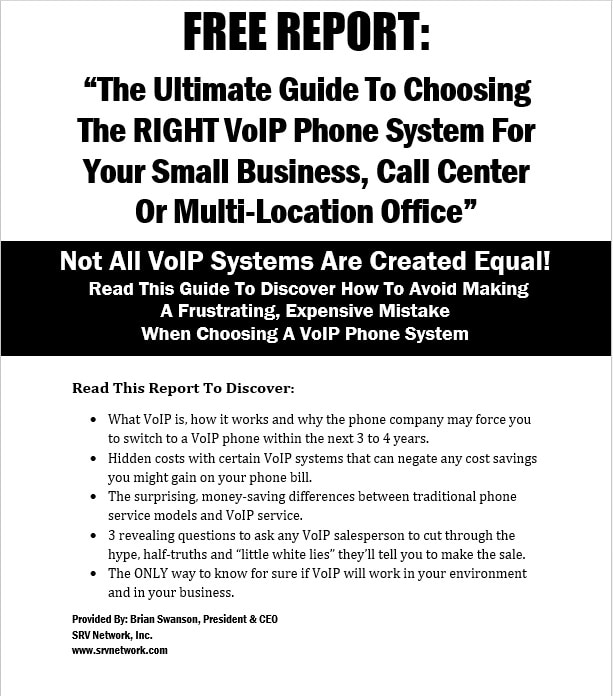 What You Will Discover In This Report:
What VoIP is, how it works and why the phone company may force you to switch to a VoIP phone within the next 3 to 4 years.
Hidden costs with certain VoIP systems that can negate any cost savings you might gain on your phone bill.
The surprising, money-saving differences between traditional phone service models and VoIP service.
3 revealing questions to ask any VoIP salesperson to cut through the hype, half-truths and "little white lies" they'll tell you to make the sale.
3 revealing questions to ask any VoIP salesperson to cut through the hype, half-truths and "little white lies" they'll tell you to make the sale.
Want to do more with less? Virtualization is the answer.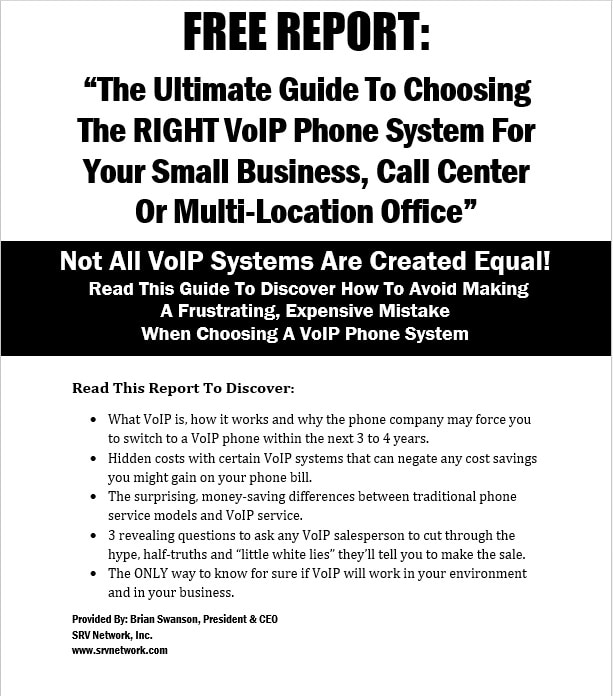 Fill Out This Form To Receive Your


FREE

Report
Important! We hate spam as much (or more!) than you and promise to NEVER rent, share, or abuse your e-mail address and contact information in any way.