Chicago Businesses Are Projected To Lose Over $10 BILLION To Cybercrime Attacks By The End Of 2018. Can You Afford Not To Attend This Seminar?12>
Please Attend Our FREE Lunch & Learn Seminar CYBERSECURITY "Maintaining a Secure Network"
When:

July 12th, 2018


Where:

70 E Lake St
3rd Floor Conference Room


Session:

11:30 AM – 12:00 PM Registration
12:00 - 1:00 PM Presentation

Effectively securing your business data and client data

Attendees who schedule an appointment to meet with us
and become a client within 30 days will receive their first month FREE!

This seminar will not only teach you the KEY ESSENTIALS your business needs to know in order to secure your network: you'll also learn how to properly train your staff to recognize phishing scams, potential viruses, and other cybercriminal threats. Get the peace of mind you deserve and virtually eliminate your internal and external threats.

During this seminar, you will discover:
The #1 threat to your organization that most IT departments never even address. I can practically guarantee this is one critical security area that is being neglected in your organization, at some level, right now.
Why antivirus and firewalls provide only base-level protection, and how cybercriminals easily sneak around these to hack your organization.
How to avoid having to pay a ransom to hackers even if they lock your data and corrupt your files. (You DO remember the Crypto Locker malware that forced an untold number of businesses to pay several hundreds to several THOUSANDS of dollars to unlock their files, or kiss them goodbye forever?)
Five specific security measures you want to put in place IF you are using cloud computing or mobile devices to access your company network.
What to do IF we find unaddressed vulnerabilities and shortcomings in your IT security, backups and management – you might not want to march into your IT guy's office just yet…
To Register for Our Seminar,
Submit The Registration Form
or
Call us at: 312-376-2930
Exceptional computer/network service for over ten years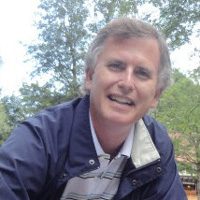 SRV Network has provided our third-generation family real estate/property management business with exceptional computer and networking services for over 10 years. From the considerate, knowledgeable owners, Brian and Karl, to the many fine SRV office staff members and technicians, we've never experienced
...Read More
Joe Carey
Owner
KLC Properties/The Schirm Firm
Best Advice/Solutions Since 1998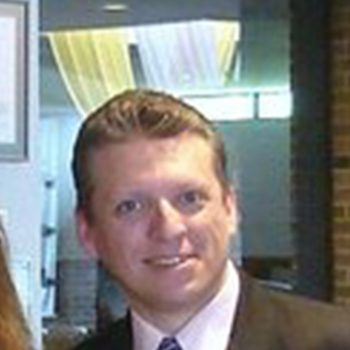 Kempster, Corcoran, Quiceno & Lenz-Calvo has been working with SRV Network since January 1998. SRV has always been a reliable source for our IT needs. They are knowledgeable, trustworthy, courteous and professional. We can always count on them to respond on a timely basis and give us the best advice/solution
...Read More
Javier Martinez
Kempster, Corcoran, Quiceno & Lenz-Calvo
To Register For The Seminar Fill Out The Form Below.