Ransomeware attacks in 2018 cost small
businesses more than $1,000,000,000!
(Yes, that's a
billion

dollars!)
SRV users didn't have to pay a penny.
Are you 100% confident that:
Your IT systems are truly secure from hackers, viruses, worms, or sabotage?
Your backups are configured properly to ensure a quick disaster recovery?
You're not unknowingly exposing your company to expensive fines and litigation under new Illinois data breach laws?
You're not failing to utilize cheaper and more efficient cloud-computing technologies to lower IT costs and increase productivity?
Your systems are optimized for maximum speed and performance?
If you answered no to any of the previous questions, you absolutely MUST read our FREE report on The 7 Most Critical IT Security Protections Every Business Must Have In Place Now To Protect Themselves From Cybercrime, Data Breaches, And Hacker Attacks.
If you're not absolutely confident in the security of your business, contact us today and we'll provide you with a FREE 57-Point IT Systems Security And Performance Assessment.
Here's a quick summary of what will happen when we come by to perform the IT Network Security Assessment for you:
A senior executive will arrive to your office. Someone with admin credentials will log us into your network. We will use a non-invasive program to extract your IT network data (no business data is seen or taken). We leave and compile a report for you.
The senior executive structures the Network Assessment into audit format, then he'll schedule a follow-up appointment to present the report to your firm. It's yours to keep. As we mentioned, the audit is comprehensive and will provide you detailed information on many aspects of your firm's IT network, (including specific security risks, or potential risks that may be of concern).
The entire discovery process should be about 30 minutes to complete.
Look what our clients are saying
Best Advice/Solutions Since 1998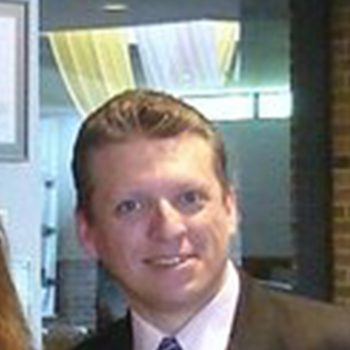 Kempster, Corcoran, Quiceno & Lenz-Calvo has been working with SRV Network since January 1998. SRV has always been a reliable source for our IT needs. They are knowledgeable, trustworthy, courteous and professional. We can always count on them to respond on a timely basis and give us the best advice/solution to resolve the problem. SRV is a great partner to have for all of our IT Needs.
Javier Martinez
Kempster, Corcoran, Quiceno & Lenz-Calvo
Exceptional computer/network service for over ten years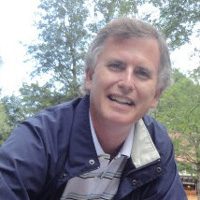 SRV Network has provided our third-generation family real estate/property management business with exceptional computer and networking services for over 10 years. From the considerate, knowledgeable owners, Brian and Karl, to the many fine SRV office staff members and technicians, we've never experienced anything less than terrific professionalism and outstanding, friendly, fast and extremely-thorough assistance for all of our office/business computer needs.
Joe Carey
Owner
KLC Properties/The Schirm Firm
To Claim Your Free Service
Call Us at
312-376-2929

Now
Fill In The Form Below
To Instantly Claim Your FREE eBook And/Or Assessment.
Important! We hate spam as much (or more!) than you and promise to NEVER rent, share, or abuse your e-mail address and contact information in any way.