Testimonials
Over Seven years of Support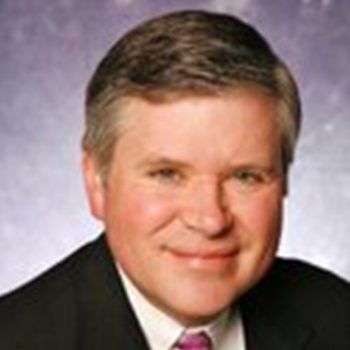 As a real estate company that is rapidly growing, we need service providers who can keep pace, as SRV Network has for over seven years. One of the critical roles they have is acting as our IT Help Desk. Their team resolves a wide spectrum of software and hardware issues for our employees. They are very responsive and friendly to work with, but most importantly, they free up our in-house MIS Manager. This allows him to concentrate on strategic planning, research and implementation of new technology, and managing vendor relationships. Another very important need that SRV satisfies is their assistance with complex IT projects across multiple technical platforms. Their certified top-tier system engineers leverage their experience to consistently provide knowledgeable, reliable support. They have proven their commitment to pushing our initiatives to the finish line, and will work evenings and weekends, just to ensure the work does not negatively impact our employees.
Kent Swanson
Newcastle Limited
---
Best Advice/Solutions Since 1998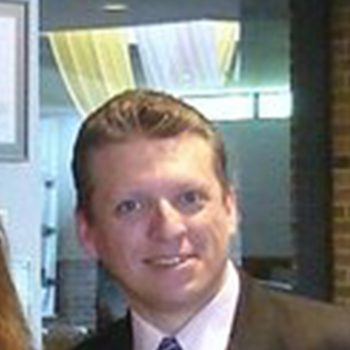 Kempster, Corcoran, Quiceno & Lenz-Calvo has been working with SRV Network since January 1998. SRV has always been a reliable source for our IT needs. They are knowledgeable, trustworthy, courteous and professional. We can always count on them to respond on a timely basis and give us the best advice/solution to resolve the problem. SRV is a great partner to have for all of our IT Needs.
Javier Martinez
Kempster, Corcoran, Quiceno & Lenz-Calvo
---
The quality of SRV's work is top notch!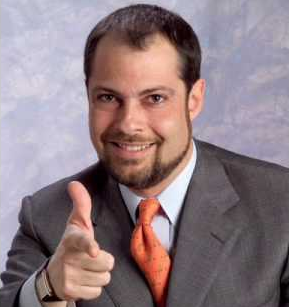 SRV is literally a part of my company. We have never hired an in house technology department, because we have had all our needs met by SRV throughout our company's development. Their response time is instantaneous. The quality of SRV's work is top notch!Whether you have ten employees or 200 SRV can takes your technology headaches away.
Sam Chapman
CEO
Empower Public Relations
---
Since 1998 - Problems Resolved in Minutes
Since 1998 Karl and Brian's team at SRV Network, Inc. have been taking care of our computer network. Since they have maintained our network we have been able to concentrate on our core business without worrying about IT issues. If we do have an issue they are only a phone call away and problems are usually resolved in minutes. They also have helped us move our company twice without any disruption during business hours. Thanks again for the support.
Frank Moscardini
Evans Loewenstein, Shimanovsky, Moscardini, Ltd
---
Exceptional computer/network service for over ten years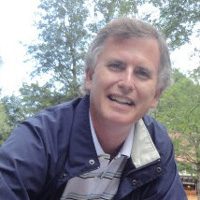 SRV Network has provided our third-generation family real estate/property management business with exceptional computer and networking services for over 10 years. From the considerate, knowledgeable owners, Brian and Karl, to the many fine SRV office staff members and technicians, we've never experienced anything less than terrific professionalism and outstanding, friendly, fast and extremely-thorough assistance for all of our office/business computer needs.
Joe Carey
Owner
KLC Properties/The Schirm Firm
---
Upgraded Our Entire Network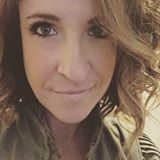 360 Chicago is the premier observatory in Chicago located on the 94th Floor of the John Hancock building. We're located in three different areas of the building including the 94th, 34th and concourse level all needing to be connected and working together seamlessly. This year we upgraded our entire network. SRV Network, Inc., our service provider for 8 years, worked with our vendors and building riser company to make sure every aspect of the upgrade went smoothly. The upgrade went great and we're very happy with how SRV Network, Inc. helped us through this major upgrade. We value our partnership with SRV Network, Inc. and look forward to working with them in the future.
Jennifer Hesser
Director of Operations
360 Chicago